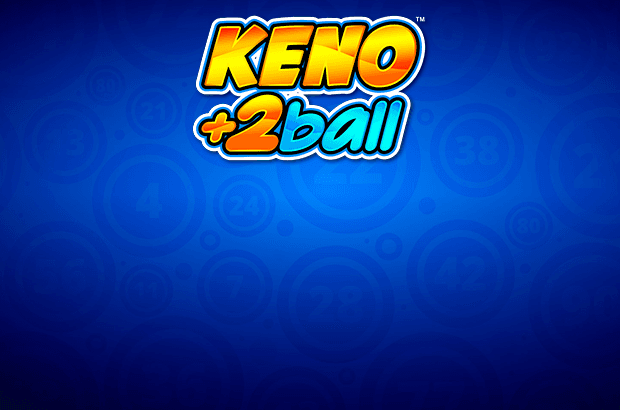 Keno
is a 2000-year-old game that originally comes from China. Its has become popular with players all over the world because it is easy and fun to play.
The original Keno version is a lottery-like game in which players wager by choosing a set of numbers. Afterward, 20 numbers (total amount of possible numbers on the playing field is 80) are drawn at random and players find out if their numbers are the lucky ones.
You can choose between 2 and 10 numbers
. The fewer numbers you select, the higher your winning quota for the lowest number of hits.
If you want to change your numbers selection, say, round by round, click on green (selected) numbers to have them deselected or blue (not yet selected) numbers to have them added.
You will find the winnings paid for a hit at the left side of the game screen.
If you guess enough numbers and score a win with at least 5 hits, you get an additional chance to increase your winnings. It is now that you can
purchase two Extra Balls
!
All you have to do is click on "2 Extra Balls" and hope for landing one or two more hits.
If you decide to play it safe, click the "Collect" button and start a new game round.