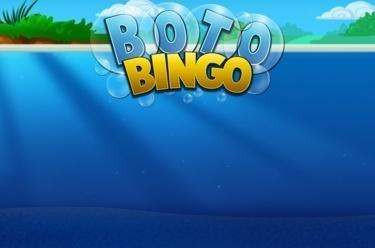 Boto Bingo: Play now and win!
Always wanted to swim with dolphins? Play Boto Bingo and not only can you hang out with our little blue dolphin, but he'll dive down to the ocean bed and fetch you unbelievable winnings. Accompany your new marine friend on a fun Bingo adventure featuring four Bingo cards, 30 balls and up to 13 extra balls!
Boto Bingo is one of the Latin Bingo games - a series of Bingo variants in which the balls are chosen by a random generator.
Your aim: Complete the given Bingo pattern on up to four game cards. Your stake is good for 30 balls. With a little luck, they will bear the numbers you need to complete the patterns on at least one of your cards. Manage that and you'll be a winner!
Bonus game
Complete the bonus pattern and send our dolphin out on a scouting mission in the nearby lily pond. Your mission is to collect lilies - the amount concealed under each water lily is recorded in the table in the top right of the screen. If you find the same amount three times, it'll be added to your credit.