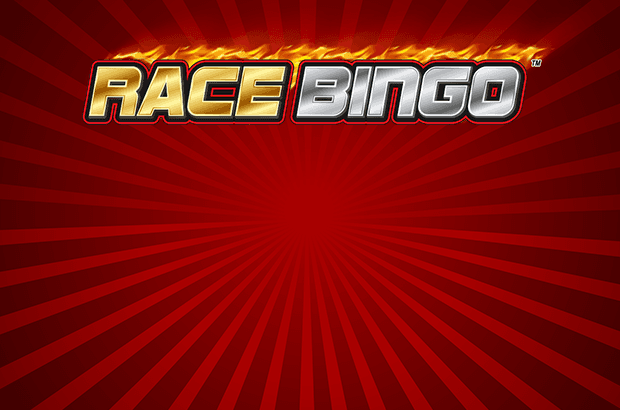 Overview
Take classic bingo, add a turbocharger and what do you get? Race Bingo™! This bingo game will definitively get your pulse racing because it features souped up winnings, stunning race track graphics and a racing sound that generates electrifying vibes. In features such as the extraball mode or the bonus feature things get even racier because nimble speedsters might grant you a juicy jackpot. Bingo (you land all the numbers on a Bingo card) scores the highest win (1500x your stake), the double triangle the second-highest (300x your stake) and two L lines the third-highest (100x your stake).
Aim with Race Bingo™ online
Four bingo cards are at your disposal. Your aim is to complete as many predefined Bingo patterns as possible. The base game has 60 balls, 30 of which are drawn with each stake placed. If the numbers drawn match with those on your card, they will be marked by changing colour. As soon as the marked off numbers form a complete pattern, you'll be a winner.
Extraball Mode
You can buy up to eleven extraballs if you score a win of 40x your stake. Each extraball costs another stake. With each draw you can decide whether you want to purchase another ball or keep your winnings. If your luck is in you might even be offered extraballs free of charge.
Joker ball
If the Joker ball lands during a draw in the extraball mode you decide which number the joker stands for.
Bonus Feature
If you manage to get the bonus winning pattern on a card, you enter the bonus game. Now chequered flags appear on the screen that conceal cars. If you uncover three racing cars of the same colour you bag the respective jackpot (Grand, Major, Minor, Mini).
Jackpot
If you achieve a Bingo with the first 30 balls with all four cards enabled, you land the jackpot win.

Background of Race Bingo™ online
Fasten your seatbelts, because in Race Bingo™ you race at full throttle towards a well filled player account! Naturally, you need a bit of luck as well, which goes without saying - but the winnign chances are out of this world! Powerful features such as the extraball mode or the jackpot might generate even more winnings for you. Ready, set, go!