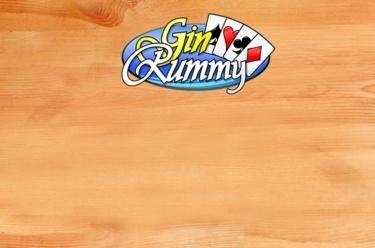 Gin Rummy, also know as Gin or Gin Rommé, was invented as an entertaining variation of Rummy in the "Knickerbocker Whist Club" in New York in the early 20th century. The name arose because it was very common at the time to play for alcoholic beverages. In the 1940s, Gin Rummy enjoyed ever greater popularity, especially in Hollywood.
Aim
Today, Gin Rummy is one of the most popular forms of Rummy. As with all games in the Rummy family, you must try to arrange your cards into sets and sequences and lay them down as quickly as possible. The aim of the game for the two players is to get groups of the same values or sequences in the same suits to be able to knock. You should pay attention to what cards you lay and which ones your opponent selects. The player with the lower value after laying wins the round. The winner of the entire game is the player who reaches the agreed number of points first.
Collect sequences and sets and get rid of your deadwood as soon as possible! Will you try to knock as early as possible or try to land a Gin bonus?